Your Expert Provider for Visual Software Development Technology
Take advantage of our long-standing knowledge and experience
Learn More
About Us
Teutologic is a software development company based in Wesseling, Germany. We are experts for highly performant scientific simulations, powerful data visualization and expedient video game components.

Our diverse team of artists, programmers and engineers benefits from their many years of experience in the software industry. We are pioneers in using the latest technologies in demanding projects with a creative flair.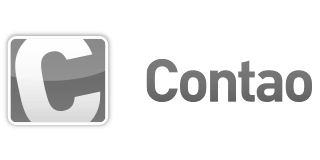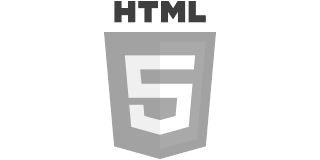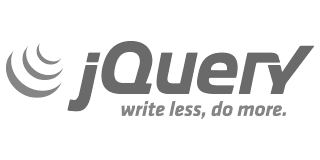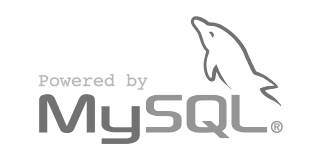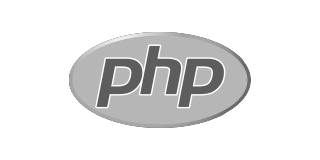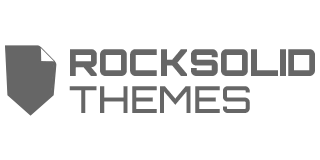 3D Rendering Technology
Our graphics programming experts provide the real-time rendering system for the Visiometa project - the world's first engineering software that enables instant predictions of the solidification process for casting parts. Teutologic's uniquely powerful graphics engine is tailor-made for displaying scientific data and is also easily extensible.
Learn more Automation and Gamification
Teutologic's enormously versatile Scripting Framework enables developers of native or managed applications to unleash the power of the Python language in no time. From the efficient command line interface to the interactive learning environment - our toolkit contains everything you need to automate or gamify your work processes.
3D Modeling and Animation
Our certified designers use the best software available for producing a digital representation of any object or surface. Their professional tool stack ranges from the industry standard Maya to the open-source creation suite Blender. 3D models are used for a variety of mediums including video games, movies, architecture, illustration, engineering, and commercial advertising.